Deleted member 12147
Guest
Thought I start my own thread on these after sort of taking over someone elses (sorry Garry) lol.
I bought them about a month ago but they were in need of a refurb. I've been after a set of these for about a year now they aren't produced anymore which made my search abit harder.
They are VAG fitment 5x100 et35 made by Mille Miglia, so no need for any wheel adaptors.
I just got them back today after having them refurbed in antharcite but now i'm unsure on the colour. I think they look too close to the colour of my plat grey cupra. What do you reckon?
Before the refurb: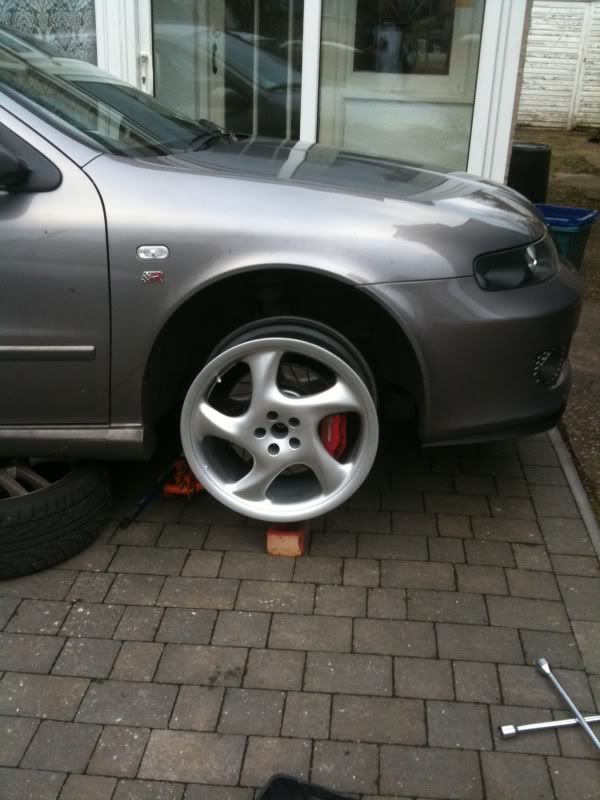 After: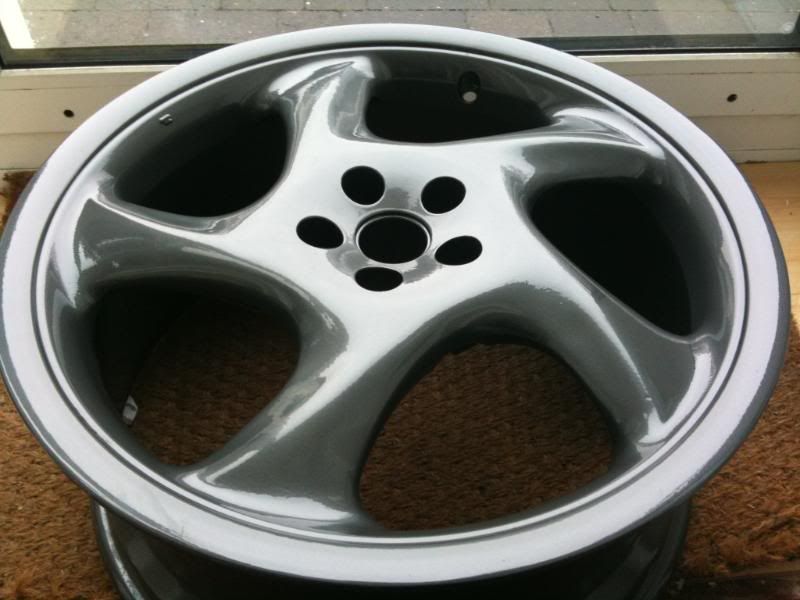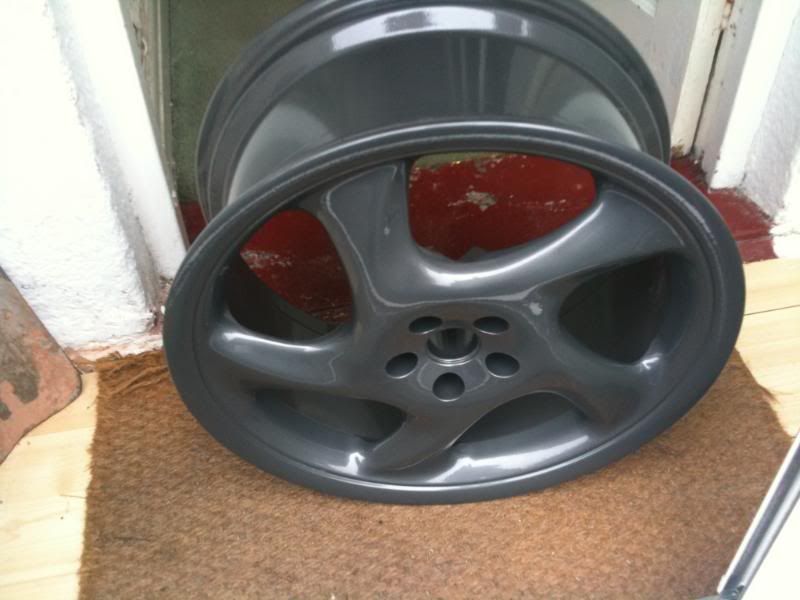 Last edited by a moderator: