Cupra jobs fitted, nice!
Got my Cupra setup fitted now, well pleased. A couple of snaps to show the goodness.
Thanks to all who helped with info on this setup and Dave Sere for the excellent service, well done sir. Fitted at VWAUDI repair centre Glasgow, great work, great garage. Thanks for the heads up Alex.
PS: ill hopefully be sorting out the FR brakes that came off for re-sale shortly, any interested parties keep an eye on the sales section. They are in the ideal position to paint to your fav coulour before fitting, nice!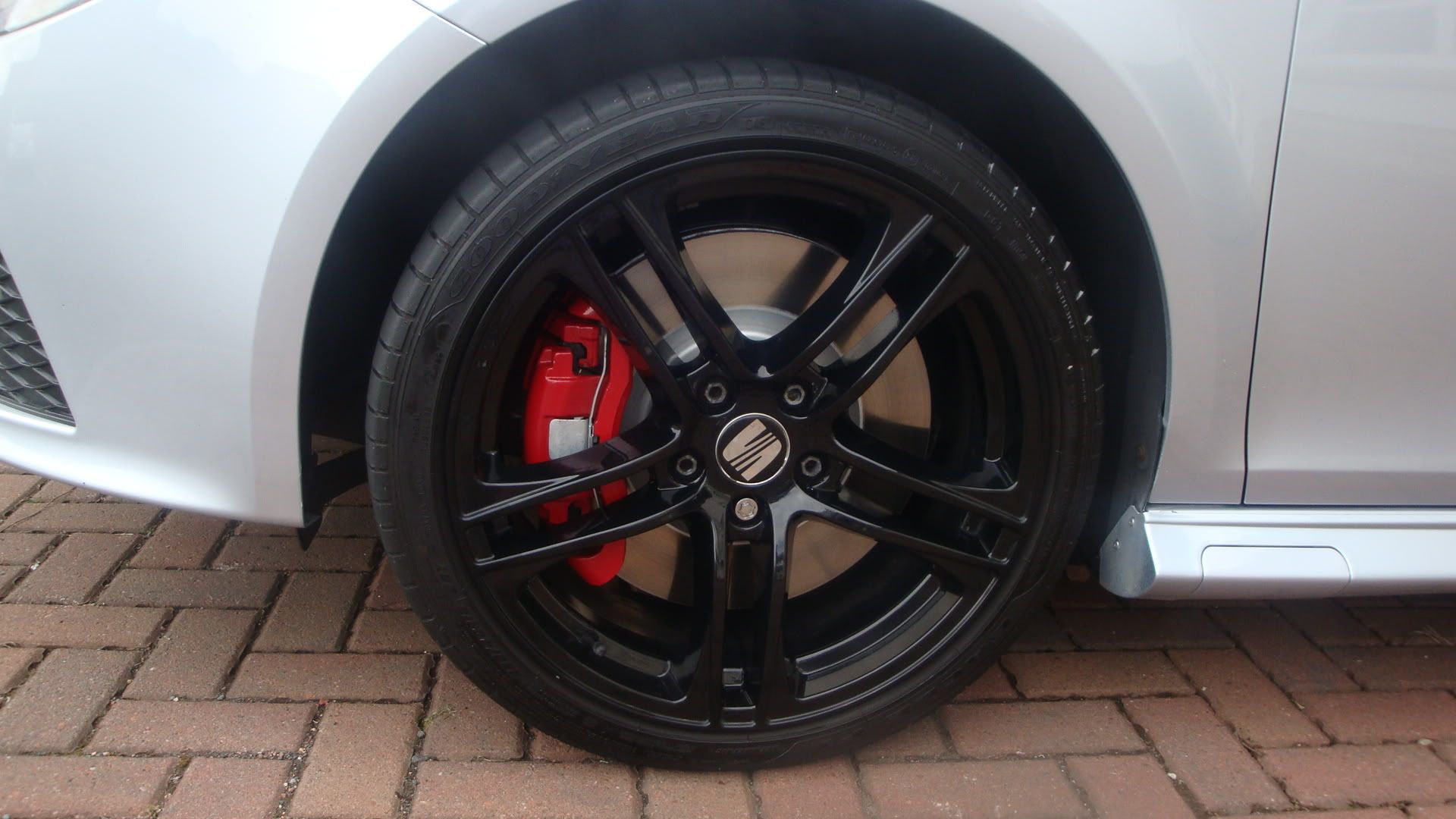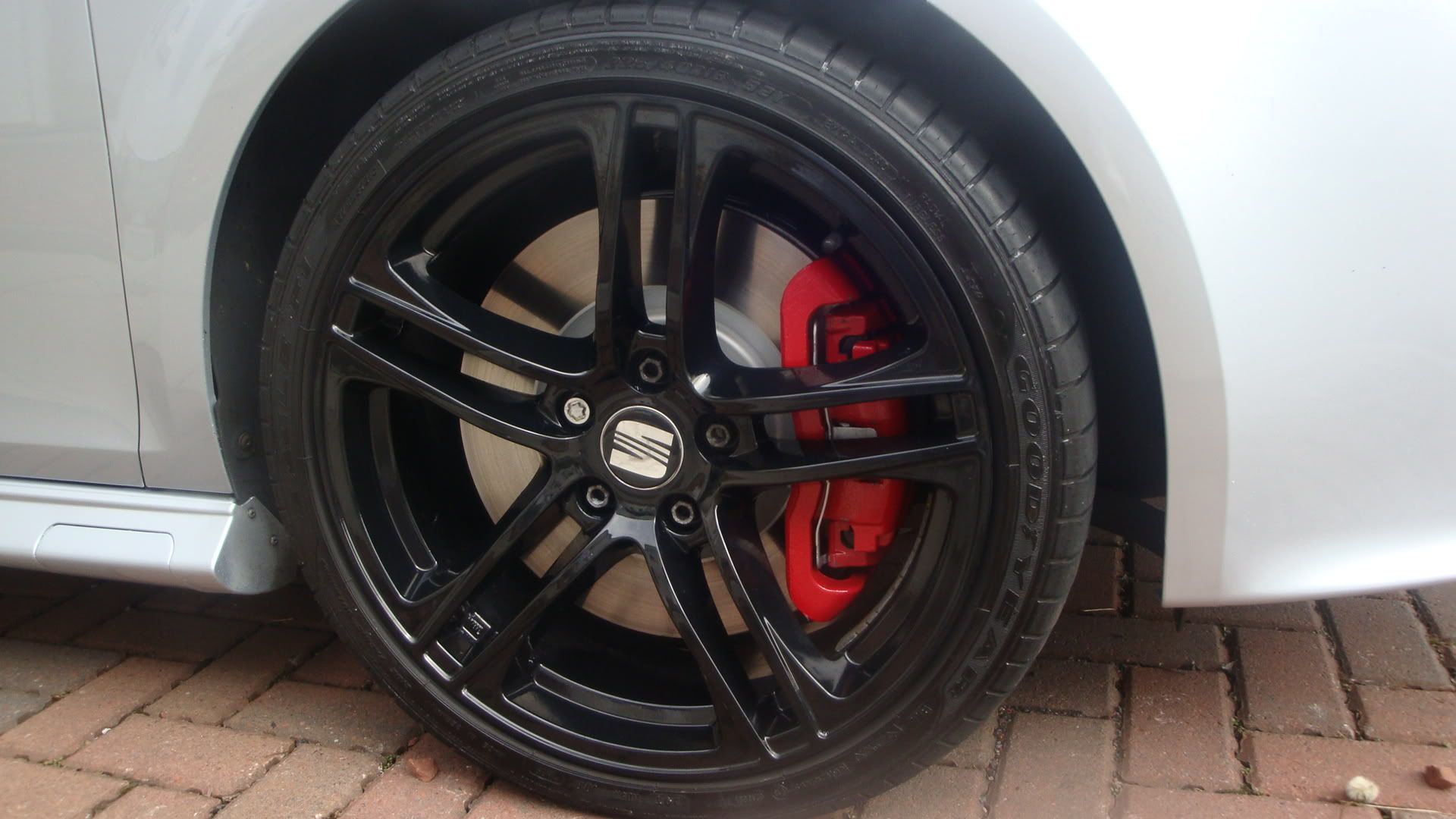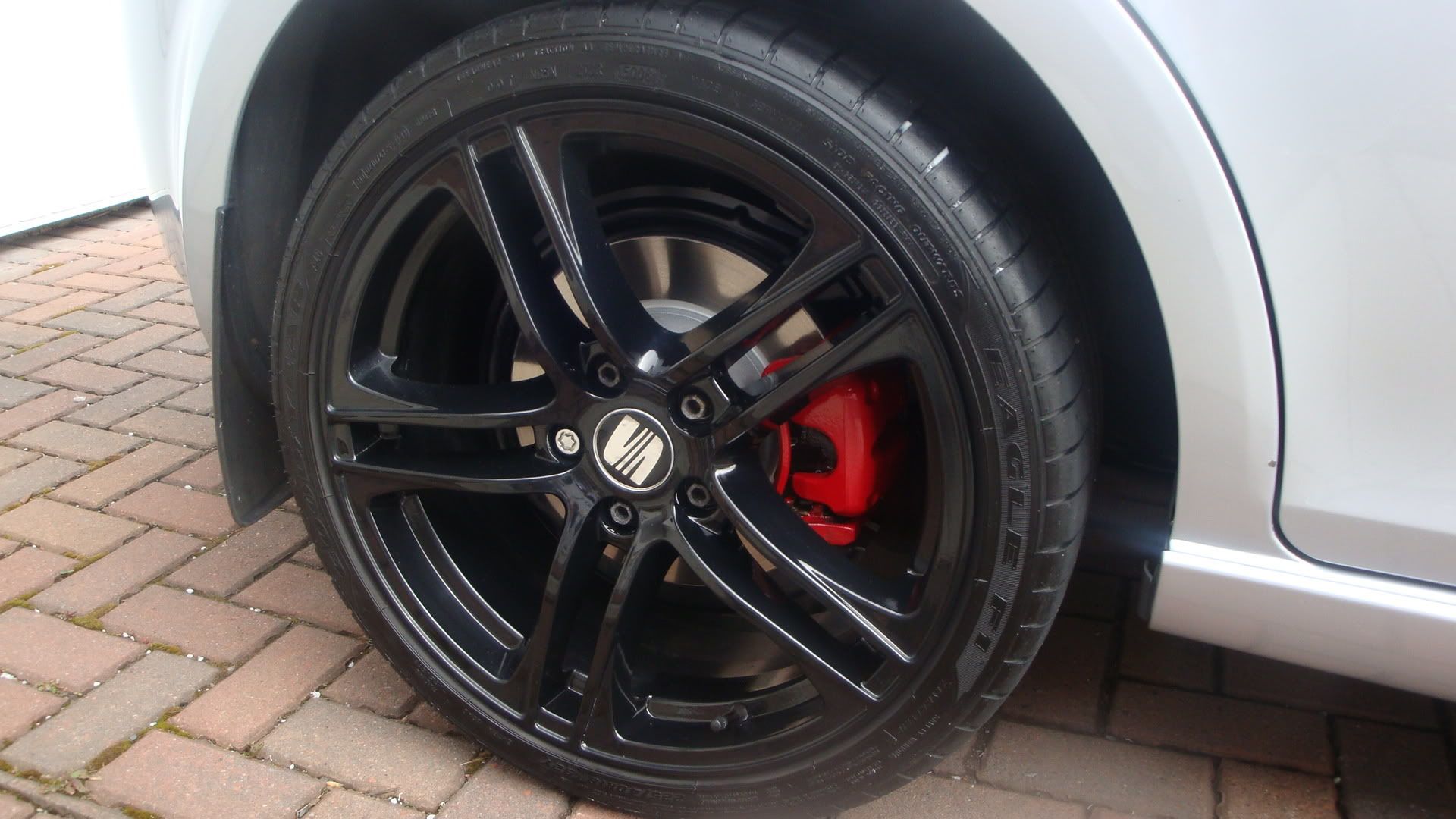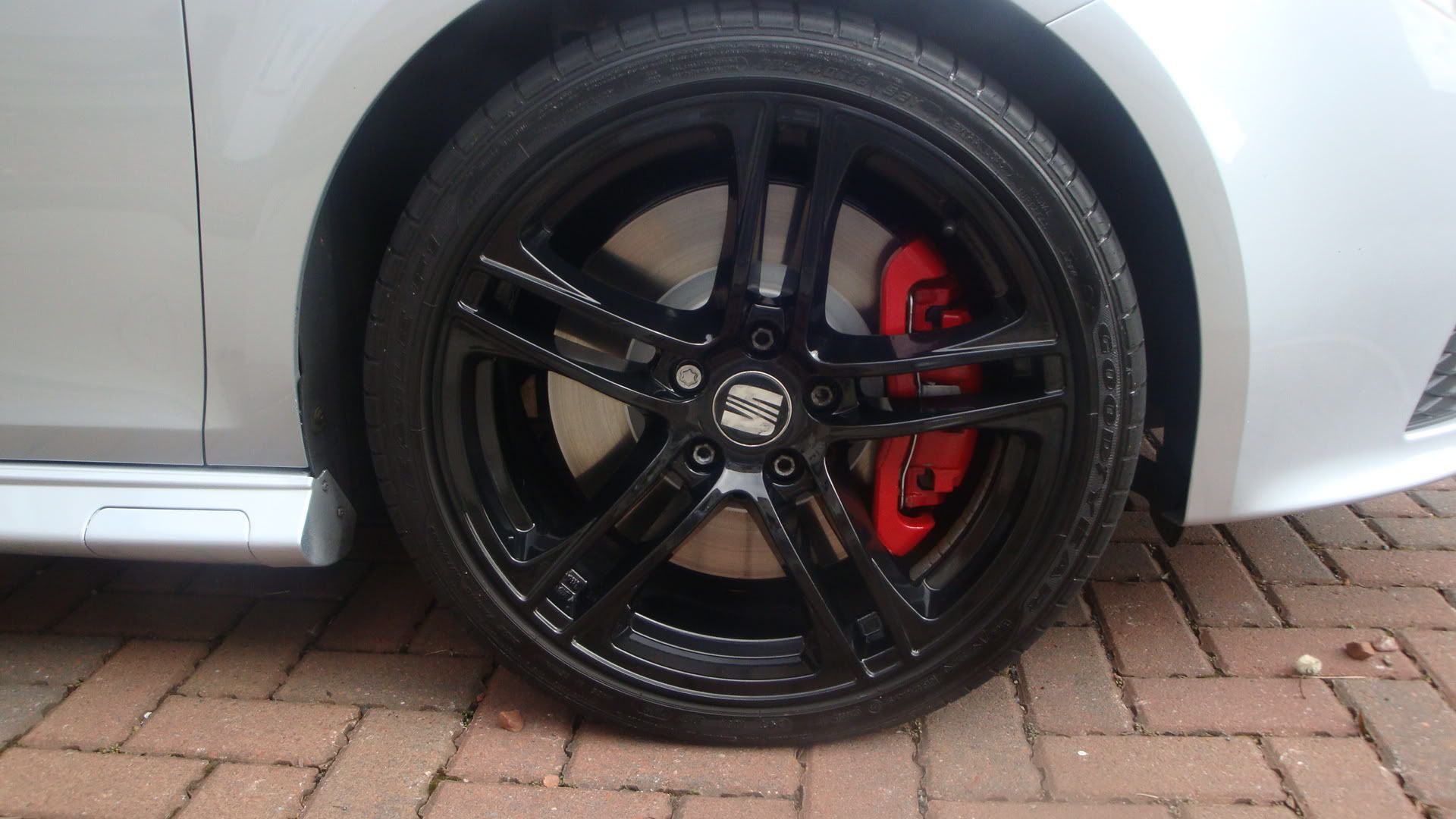 D
Last edited: