Hi all,
I've owned my
Ibiza
for nearly 5 years now so thought I should do a thread to celebrate!
It will take me a while to create but I might as well start at the beginning! I like to keep things looking and mechanically OEM which you'll see in the things I've done!
Its a 99 mk2 8v GTi
Cupra
Sport in Bengal Yellow. 2 previous owners to me - the first owner from what I've been told was quite fastidious and the car wanted for nothing and in over 4 years of ownership covered just 7000 miles !!!! - he then traded in at a SEAT
dealership
in Nov 2003 from where it was sold to the second owner (lucky s*d!). I rescued it from doing huge miles in June 2005 with 39000.
The low miles were reflected in its condition as it was generally mint with zero rust
With the
Cupra
Sport not having a sunroof or aircon the first owner had a Webasto fully electric tilt/sliding spoiler sunroof fitted which seems to be of a high quality and I think integrates well. During installation the cutting of the headlining was a bit shoddy so I replaced it with a brand new genuine headlining panel (shown in pic below) bought from my SEAT dealer. With a cost of approx. £90 I have to say it was more than a little nerve racking cutting a (one shot only!) big hole in that and I don't think I'll ever measure/check something so many times again!
Heres some pics shortly after purchase and replacing the headlining: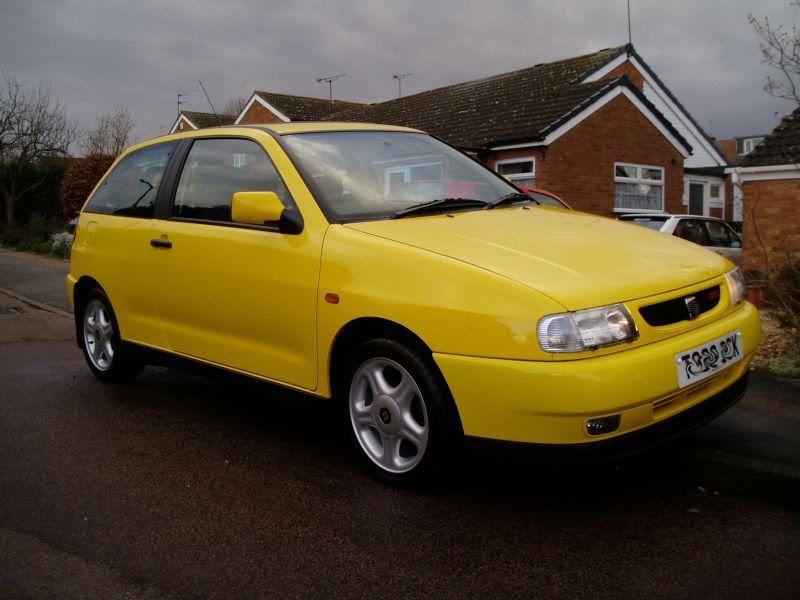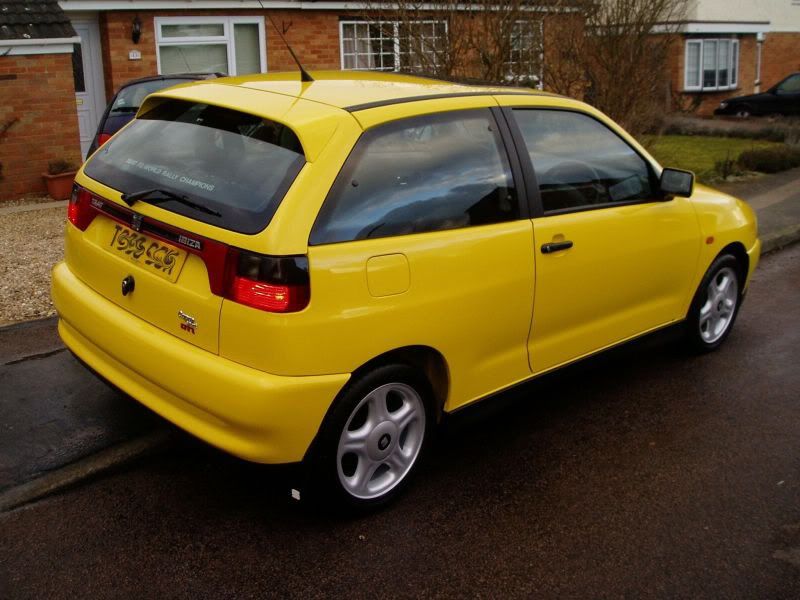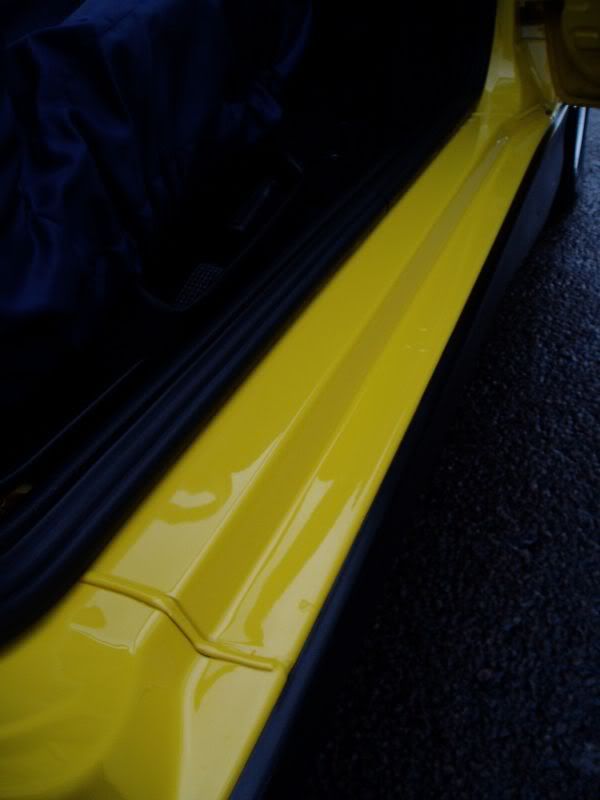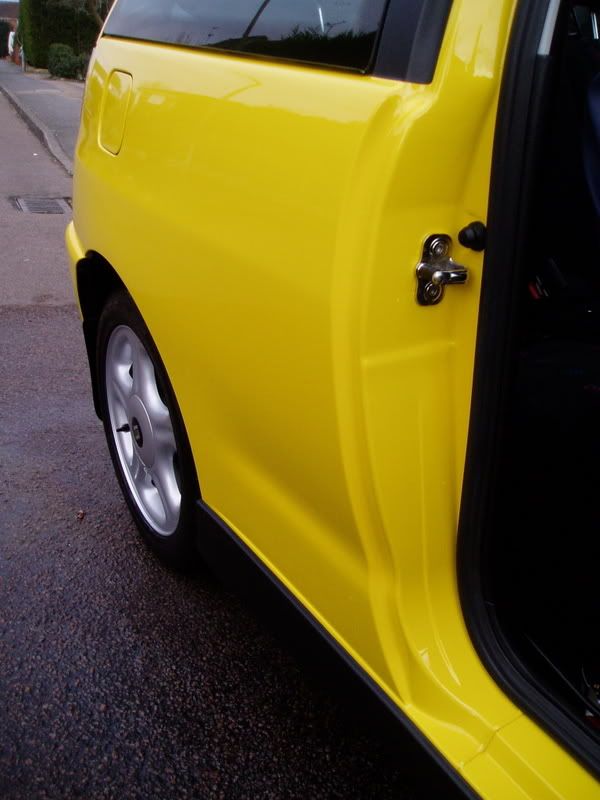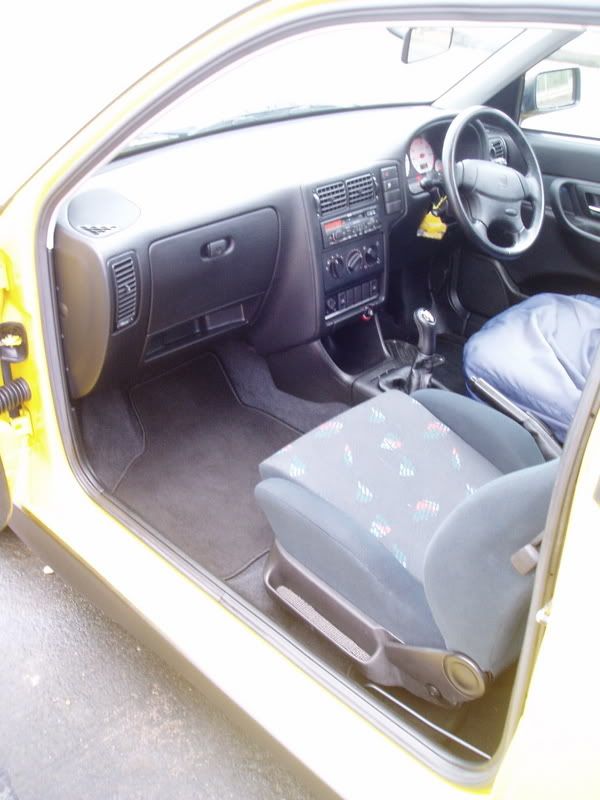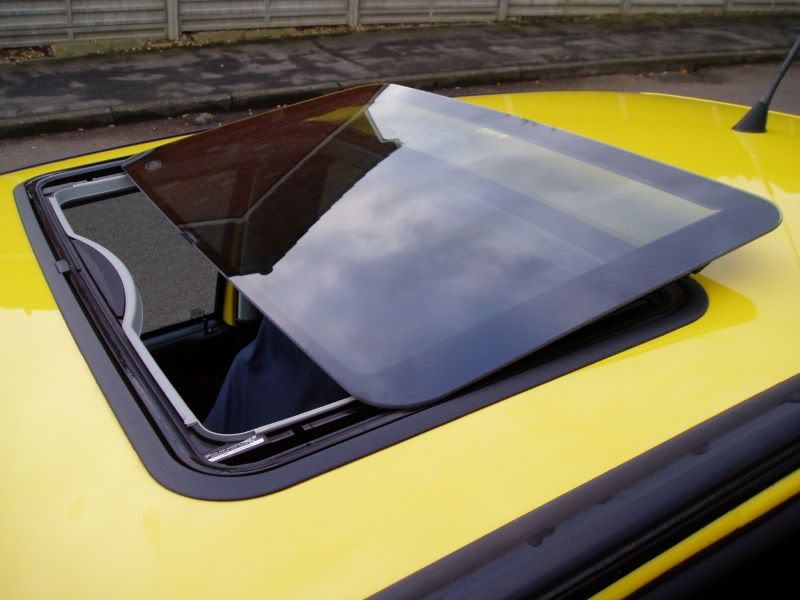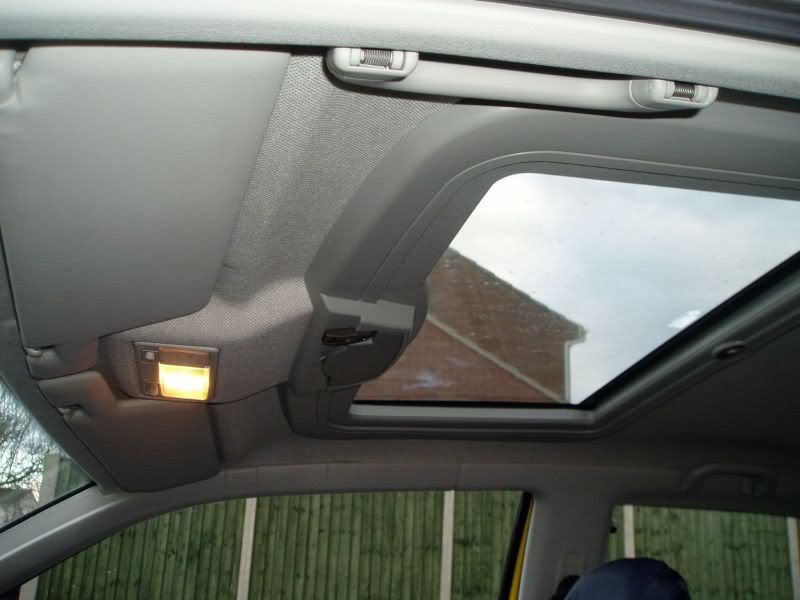 Here's one next to the car it replaced, a 1988 Polo Coupe S 1.3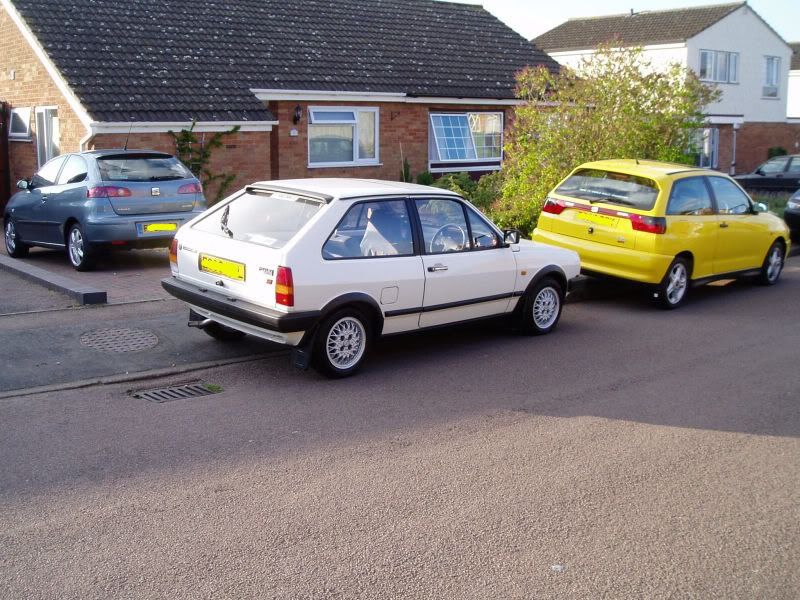 Last edited: