Blue... Oh go on then
Staff member
Moderator
Afternoon,
Before I purchase some new trophies (and be selfish) to keep me going over Christmas haha thought i'd throw some ideas out there to see what people want... Unfortunately the Leon's are now pretty expensive as most come from the EU so postage is nuts,
MK3 Leon
still start from around £45 without postage...
Each car shown below is the same price and with a new plastic display case and forum plaque comes to £20 so it's not too bad considering the above...
Poll at the top of the post and for those on Tapatalk you can just reply below if you wish...
We have...
Exeo ST - Maybe thinking to do a copy of
@Nollywood
build although i'm not sure i'll have enough space in the display case for a 1:43 scale engine etc haha
Next up is the SEAT Mii... Got nothing else to say...
Next up is the Toledo MK2 (I think) which I thought to copy
@spudboy6
with the purple beast, not sure if he has a sun roof though lol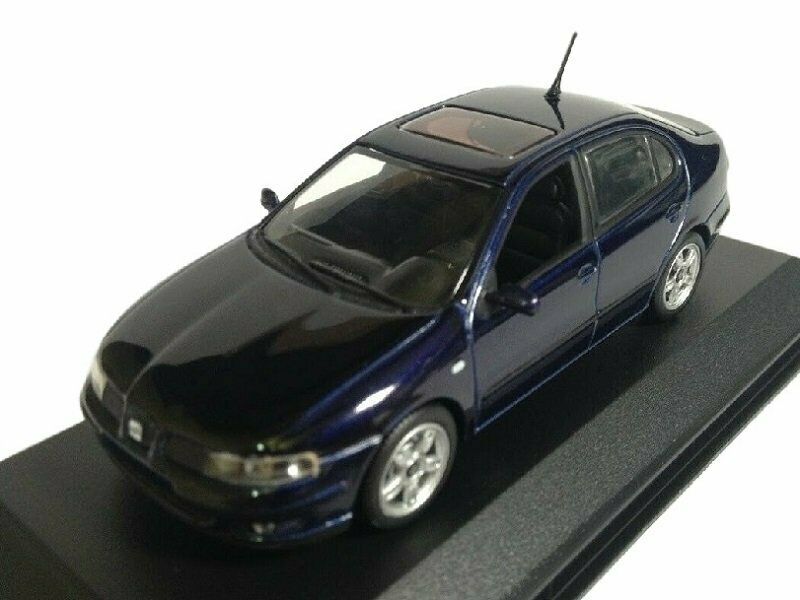 Then we have the Ibiza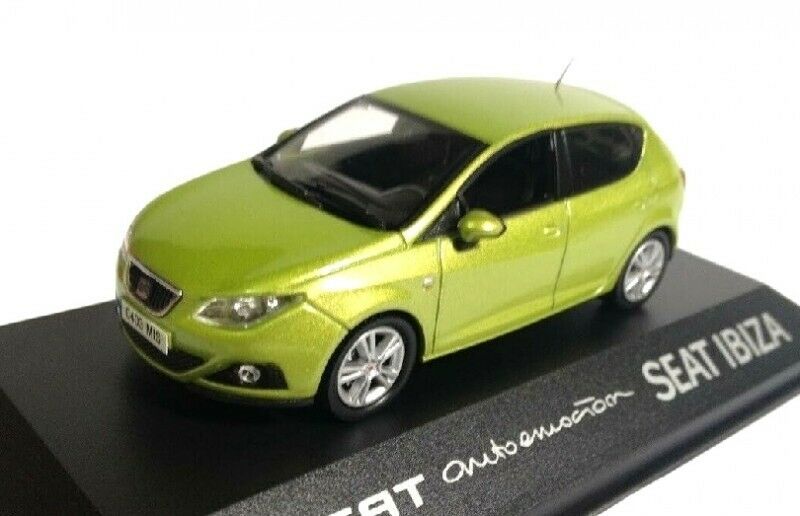 Next up is the Altea
Next up is Cordoba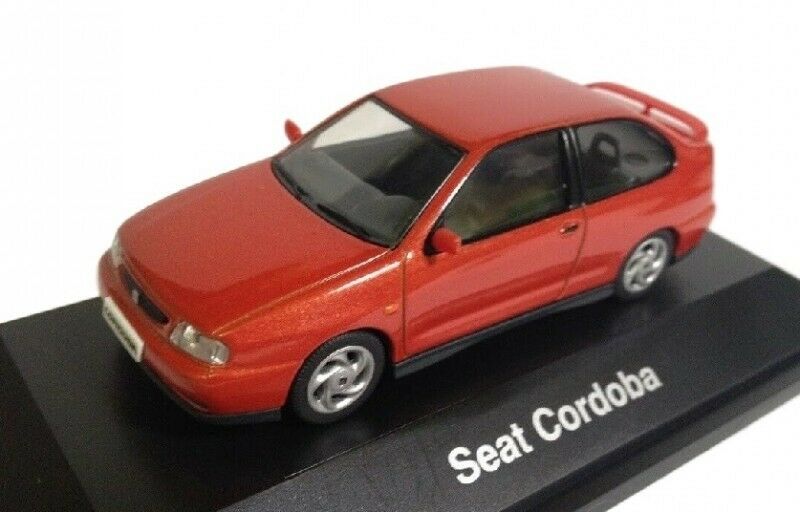 Lastly but not least is the Toledo old school I think...
What do you guys think? I'm thinking 4 maybe in total as I need to factor in cash for the decals, parts etc.
Thoughts/ideas welcome
Cheers