I've been planning on doing this for a while now. The interior looks pretty bland wrapped completely in black plastic, so I thought I'd liven it up by painting the centre console silver.
This is my story.
I began with removing the Alana stereo - a trip down to Halfords resulted in the kind soul working there using his radio removal key to remove the headunit from the console. Next up was the little flap under the aircon controls, and then the cubby hole neatly slid out. Out came the torx screws, and the console cover popped out.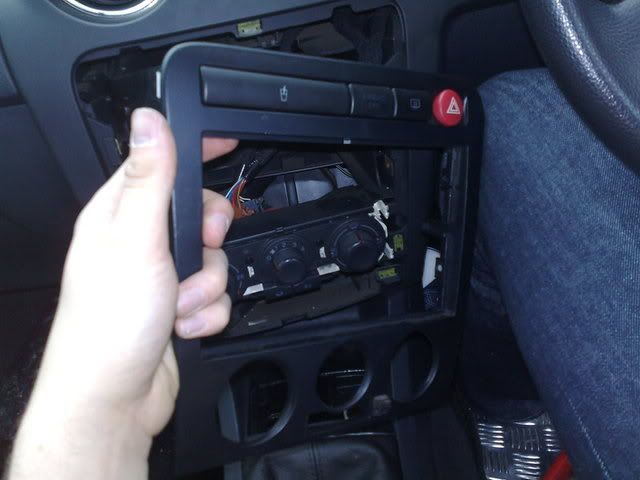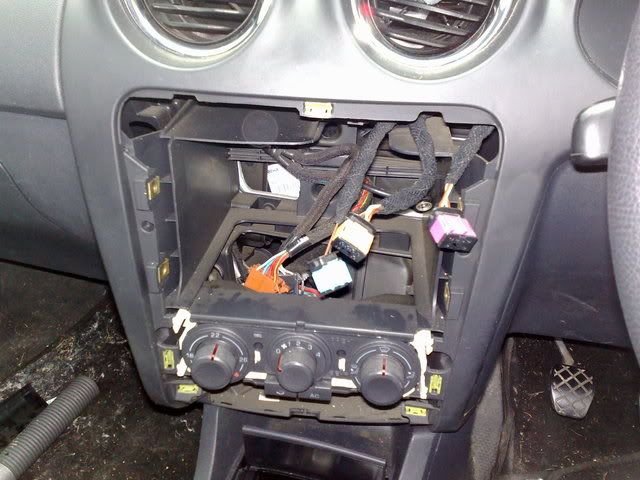 Next I removed the hazard light and cupholder from the console cover, as they are screwed onto it.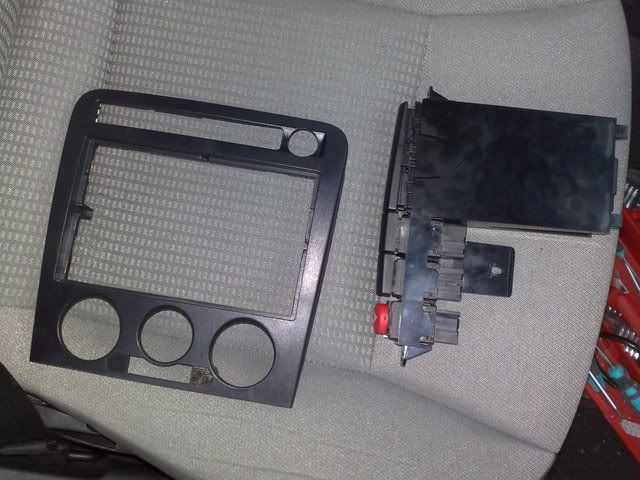 Here it is, primed and ready to be painted in gorgeous Ford Moondust Silver from Halfords.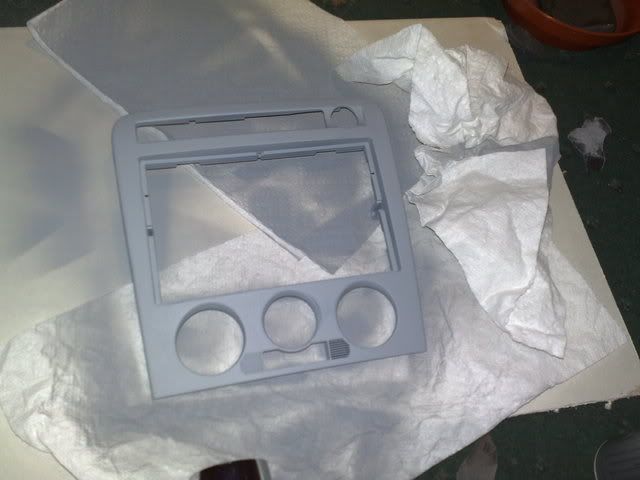 And here it is, in the current stage. I've left it until tomorrow when I get proper daylight for the final sand down and last few layers of paint, and I'll lacquer it after that.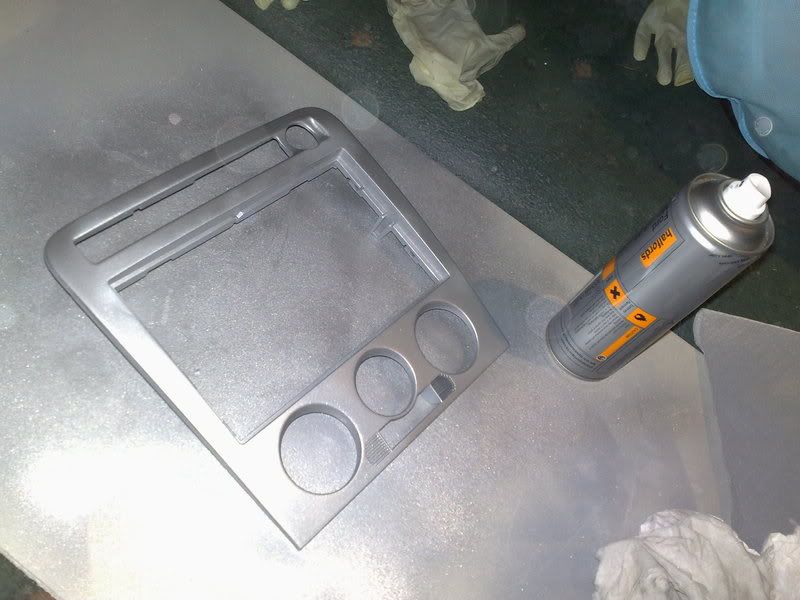 Last edited: