I'm thinking about getting some new alloys for my car (
MK1 Leon
FR TDI) and I have more or less settled on the idea of black wheels with a red lip. Now me being the picky bugger that I am there are only a few styles that I've found that appeal to me and I think would/could suit the car. Ideally I would like the lip to be quite thick, since a lot of the wheels I've found have a very narrow red stripe.
The main
problem
is that one of the best looking wheels I've found so far happens to be made by Wolfrace. Are these actually any good? All I've heard of Wolfrace is chavy/crap etc. Is this with good reason?
Anyway here are the wheels I've found so far that are available in 18" in my fitment, what are people's opinions?
Wolfrace Takata: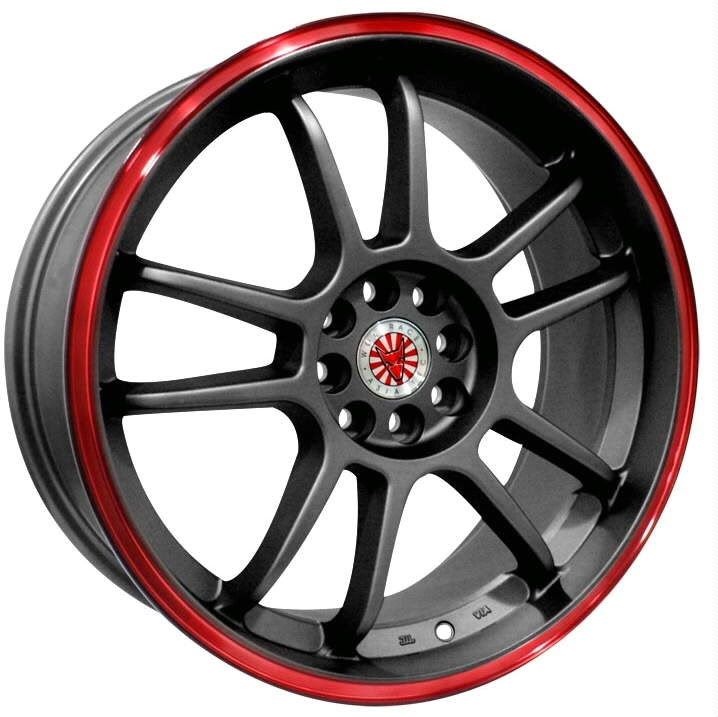 Advanti SG40: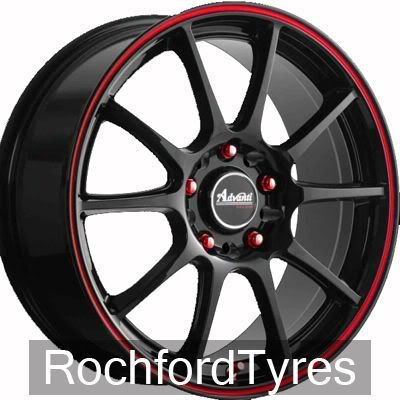 Dare Drift V: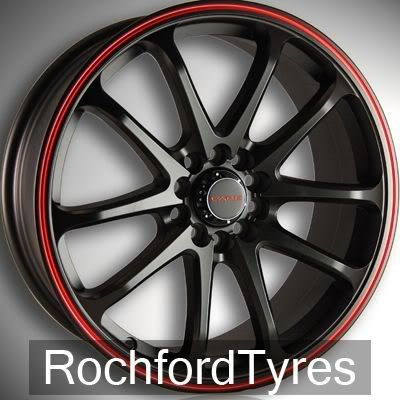 Inovit Torque: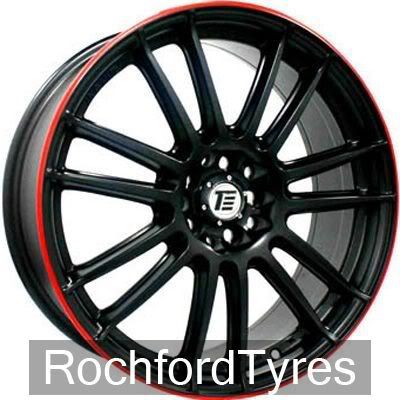 Team Dynamics 1.2 S:
TSW Trackstar 5: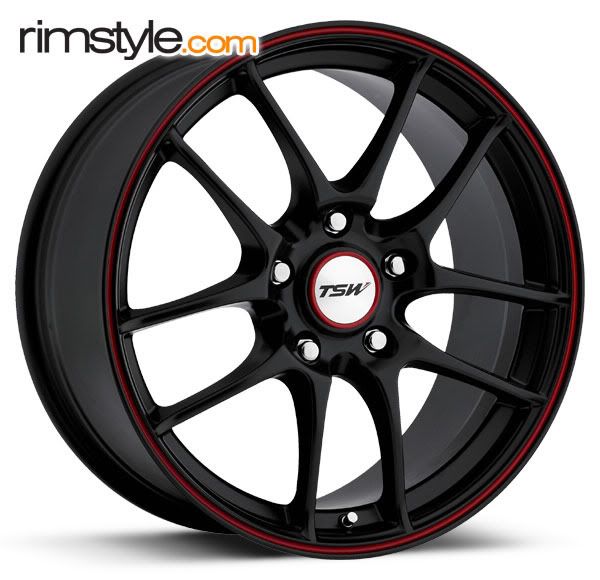 Last edited: