Hey people, thought it was about time i done my own readers thread. I have had the car bout 3 years now i bought it completely standard
I started to mod it after a couple of months of owning it. To start off with i added the forge 007p which wasnt enough, so i added a bmc cda forced induction kit then after taking a trip to gti international i got there to find a deal from custom codes which i couldnt refuse so the car had a remap. Also the wheels got refurbed in high gloss black with polished faces done by Lepsoms in Gillingham,Kent and they did a superb job on them.
And after that i kind of lost interest in the car and stopped buying things for it. But that has stopped as of late when i was looking at getting rid of it for a Focus ST3 225. I went and test drove one and compared to the leon it wasnt as good so i decided to keep the leon and improve on it. So it begins from here
Here are the latest pics of the car and even these are old will get some new ones soon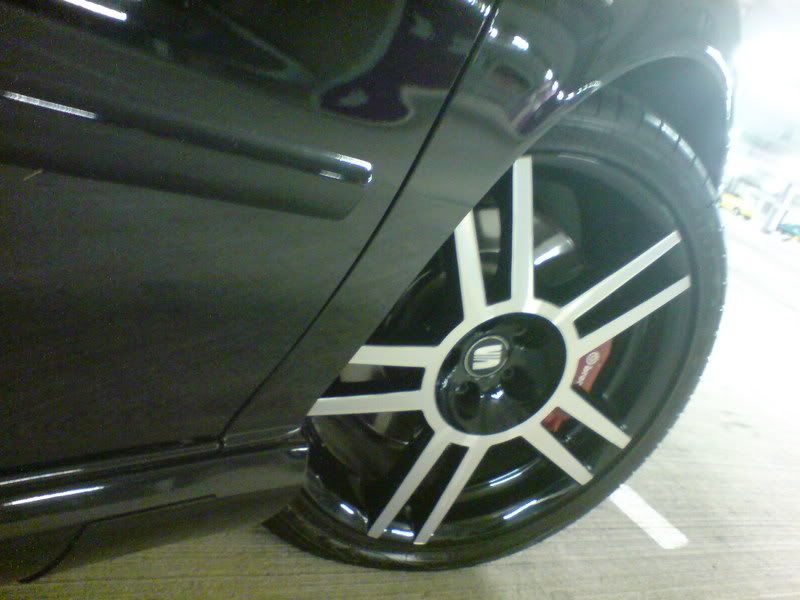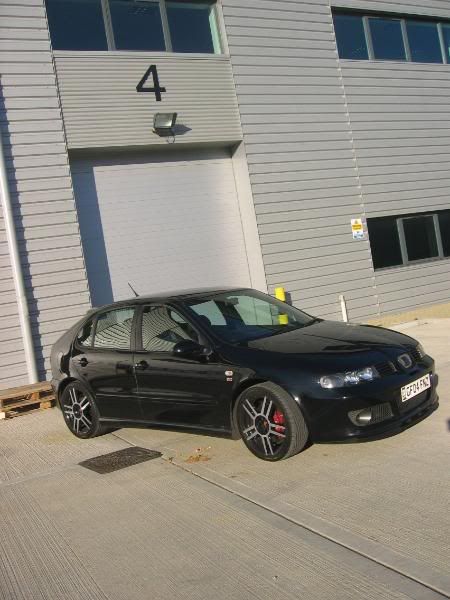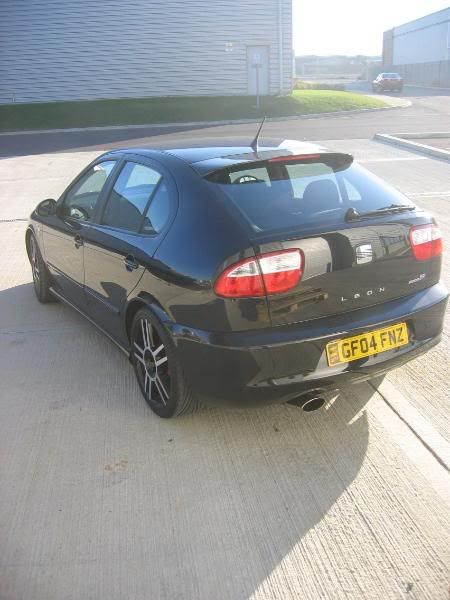 This week i have ordered my self some weitec 40mm
lowering
springs and a piper x panel filter(thanks to some advice from d.k). The car is booked in at Amd next saturday to get the springs fitted and 4 wheel alignment, and i am attacking the standard air box today to smooth it and drill it.
Last edited: