Onto my second
Cupra
now, I must be mad
Bough this after the
Cupra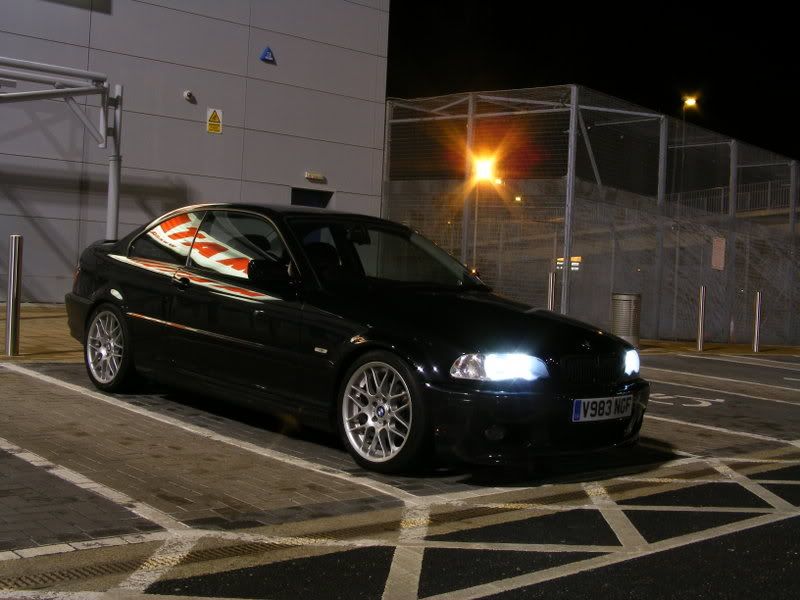 Was a gorgeous car, but I needed some fun again and for the mpg it did I could have had something much faster. So up for sale it went, was looking for a swap for either a LCR or another
Cupra
. A month down the line and Cuprajohn offered a swap for his
Cupra
. So a trip upto Edinburgh and the deal was done.
Car needs a bit of work bodywork wise, which I can sort myself luckily. Respraying the bonnet and front wings next week, bumper was only done a few months back.
Spec is as follows.
Engine
59k
K03s Turbo
Stage 2 map
Lightened Flywheel
GR6 clutch
Forge Turbo Intake Pipe
Forge Front Mount Intercooler
Forge Split 'R' Dump Valve
Miltek Turbo Back Stainless Steel
Exhaust
Miltek Sports Cat
BMC CDA Carbon Induction Kit
Cold Side Relocation Kit For Split 'R' Valve
Blue Silicone Hoses
Bodywork
LCR splitter
Smoothed front bumper with middle bar removed
Colour coded bump strips
Debadged
Suspension and wheels
Fk
coilovers
Lightweight Compomotive Alloys
Toyo Proxies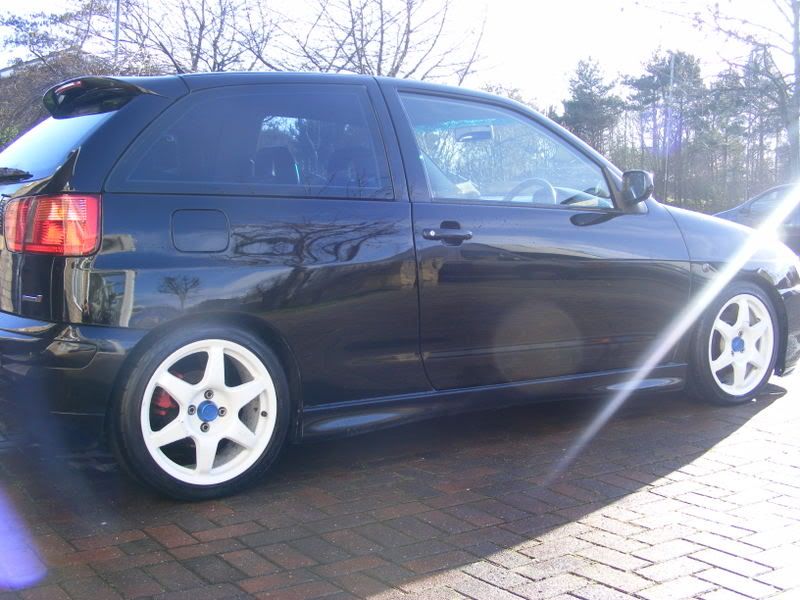 Since then I have removed the tints.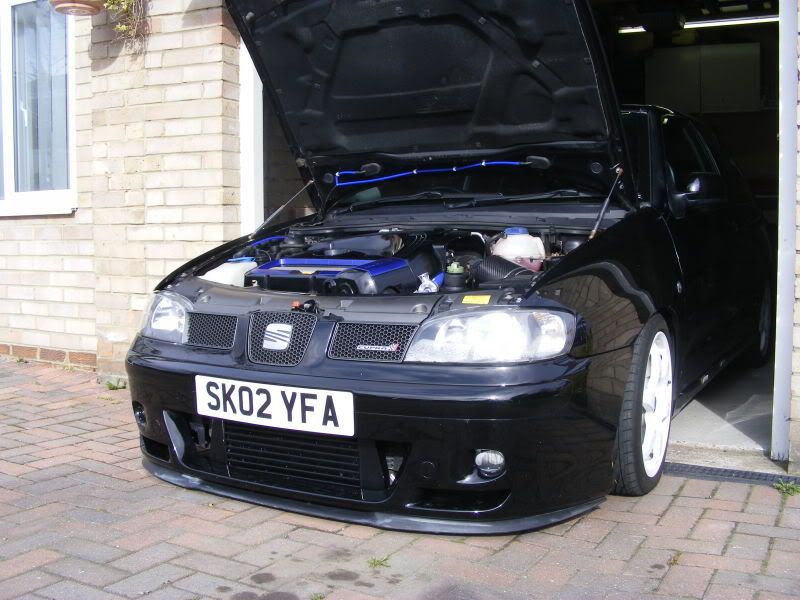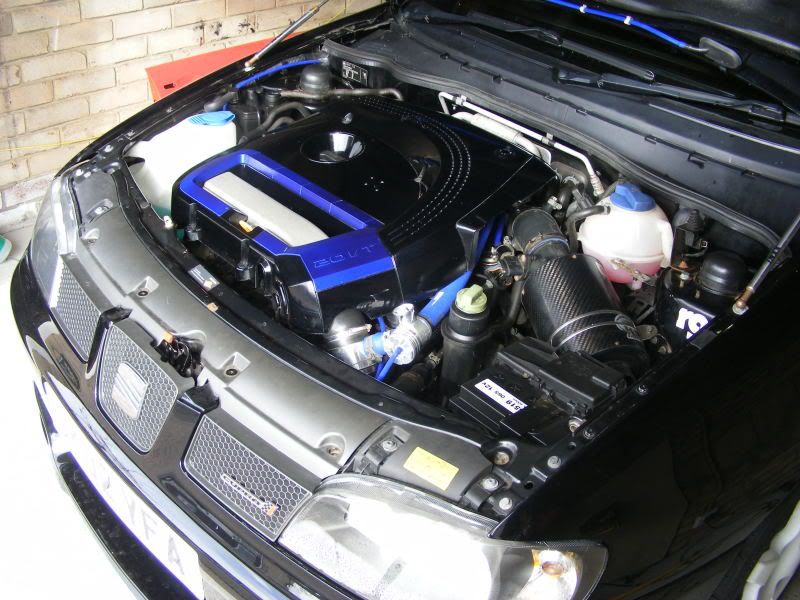 Cleaned it up a bit.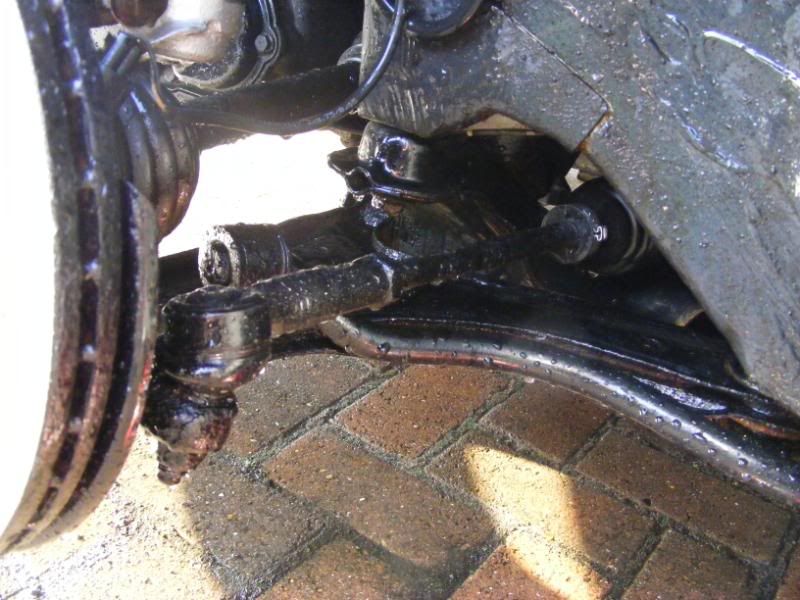 Had all the suspension off and painted it up. Lowered it a bit more too.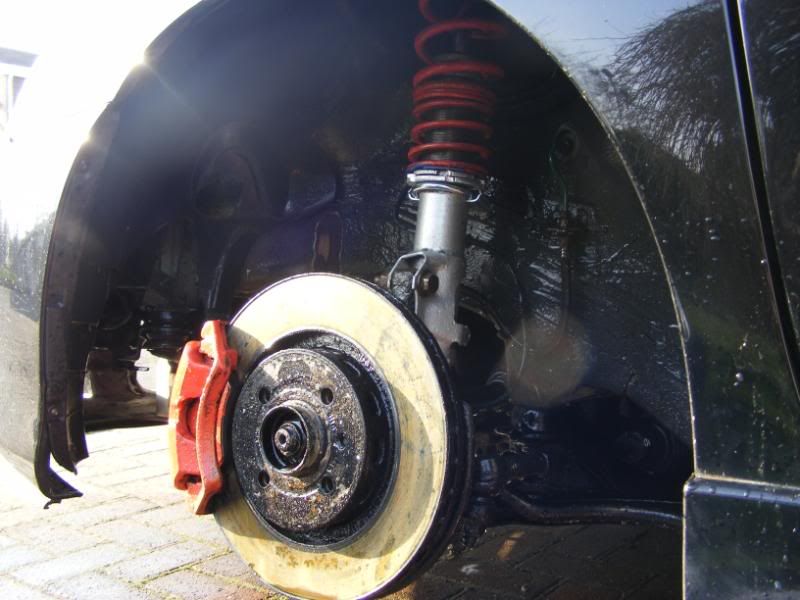 Noticed the
exhaust
was a bit shabby so to gain better access I took the rear bumper off. Noticed some rust and dirt behind there so out with the paint, crash bar was removed and painted.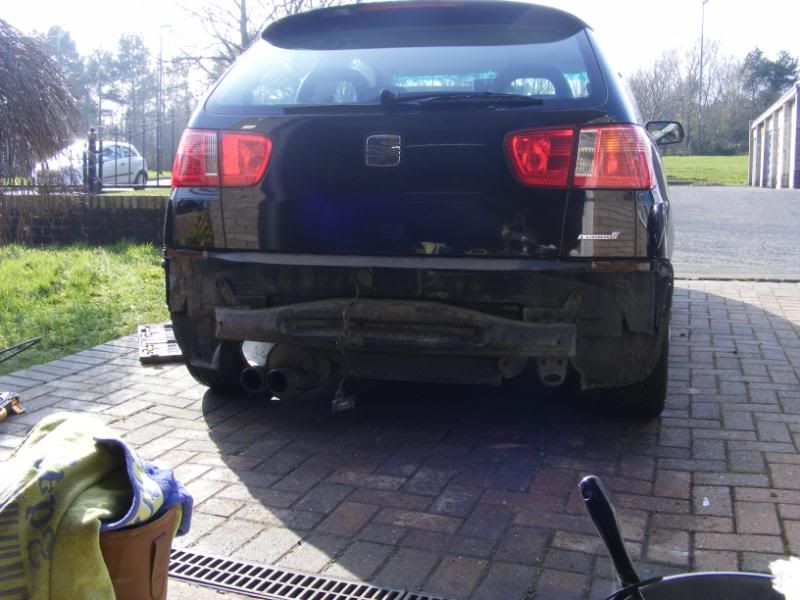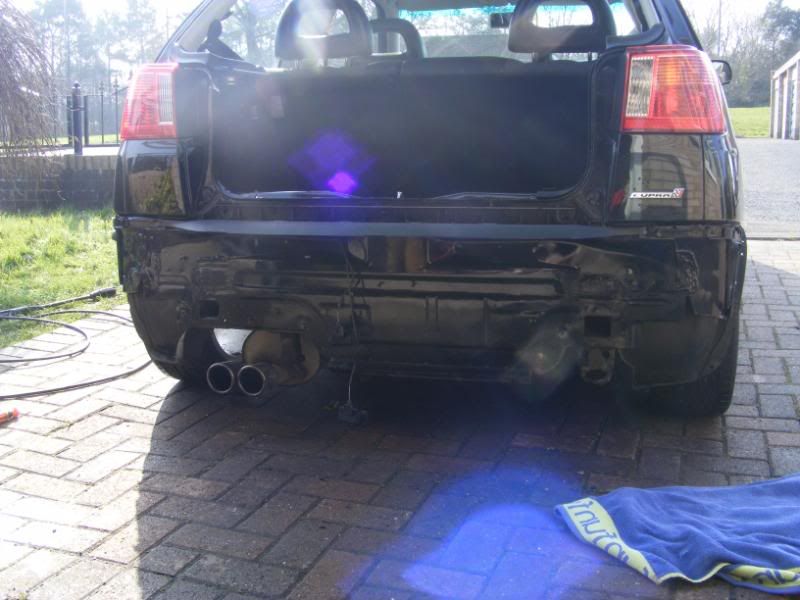 Last edited: